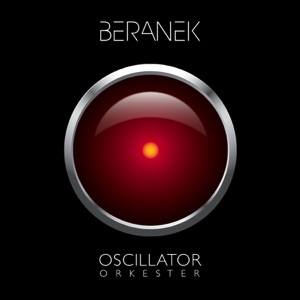 Oscillator Orkester (2019)
EP with two songs arranged for oscillator and two songs arranged for orchestra.
Tracklist:
Pardon (Beranek)
Loving The Alien (David Bowie)
Life On Mars? (David Bowie)
Whispering To Witches (Beranek)
Personel:
Beranek: Oscillator, guitar, vocal
Kringkastingsorkestret: Orchestra
Helge Sunde: Conductor
Jacob Beranek Hvattum: All orchestra arrangements
Jarle Nyttingnes: Photo
Jakob Thyness: Design and logo
Produced by Beranek
Originally released on Animal Voice, October 11th 2019.
Catalogue number ANIMAL EP02
Click the cover to download free booklet