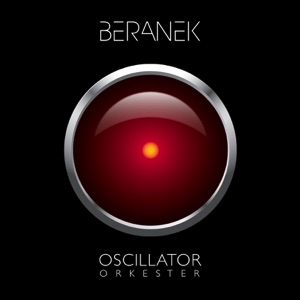 Oscillator Orkester (2019)
EP med to låter arrangert for oscillator og to låter arrangert for orkester.
Sporliste:
Pardon (Beranek)
Loving The Alien (David Bowie)
Life On Mars? (David Bowie)
Whispering To Witches (Beranek)
Personell:
Beranek: Oscillator, gitar, vokal
Kringkastingsorkestret: Orkester
Helge Sunde: Dirigent
Jacob Beranek Hvattum: Orkesterarrangement
Jarle Nyttingnes: Foto
Jakob Thyness: Design og logo
Produsert av Beranek
Opprinnelig utgitt på Animal Voice, 11. oktober 2019.
Katalognummer ANIMAL EP02
Klikk på coveret for å laste ned gratis booklet